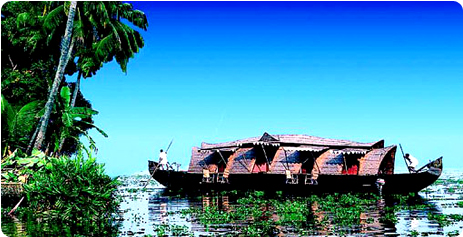 Kerala is an Indian state located on the Malabar Coast. It is known for its natural beauty. Geographically, it lies between Western Ghats and Lakshadweep

Kerala had been the hub of much political activity in the past and has witnessed the influx of various foreign powers, which settled down in various parts of the state.

Evolved around 600 BC in India, Ayurveda Science of medicine stressed on the prevention of body ailments in addition to curing them. Followed by the Dravidians and Aryans alike.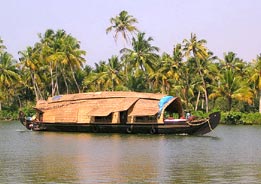 Kerala is a place gifted with a number of manmade as well as natural wonders. The place is full of lovely beaches, alluring hill stations, strikingly beautiful backwaters and a number of historical ...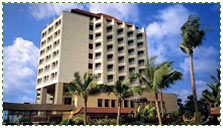 Natural beauty, clean air and primordial greenery amidst the vast expanse of water and sky, typifies the state of Kerala - better known as God's own country. The enigmatic strip of land is replete with endless miles of placid backwater that adds to its marine beauty. The slopes of the Western Ghats are a perfect rundown of rare flora and fauna and the fragrance of its coffee blossoms waft in the air round the year.